Volume XXI Issue VII THE POST June 29th, 2021
Service Officer's Post for June/July 2021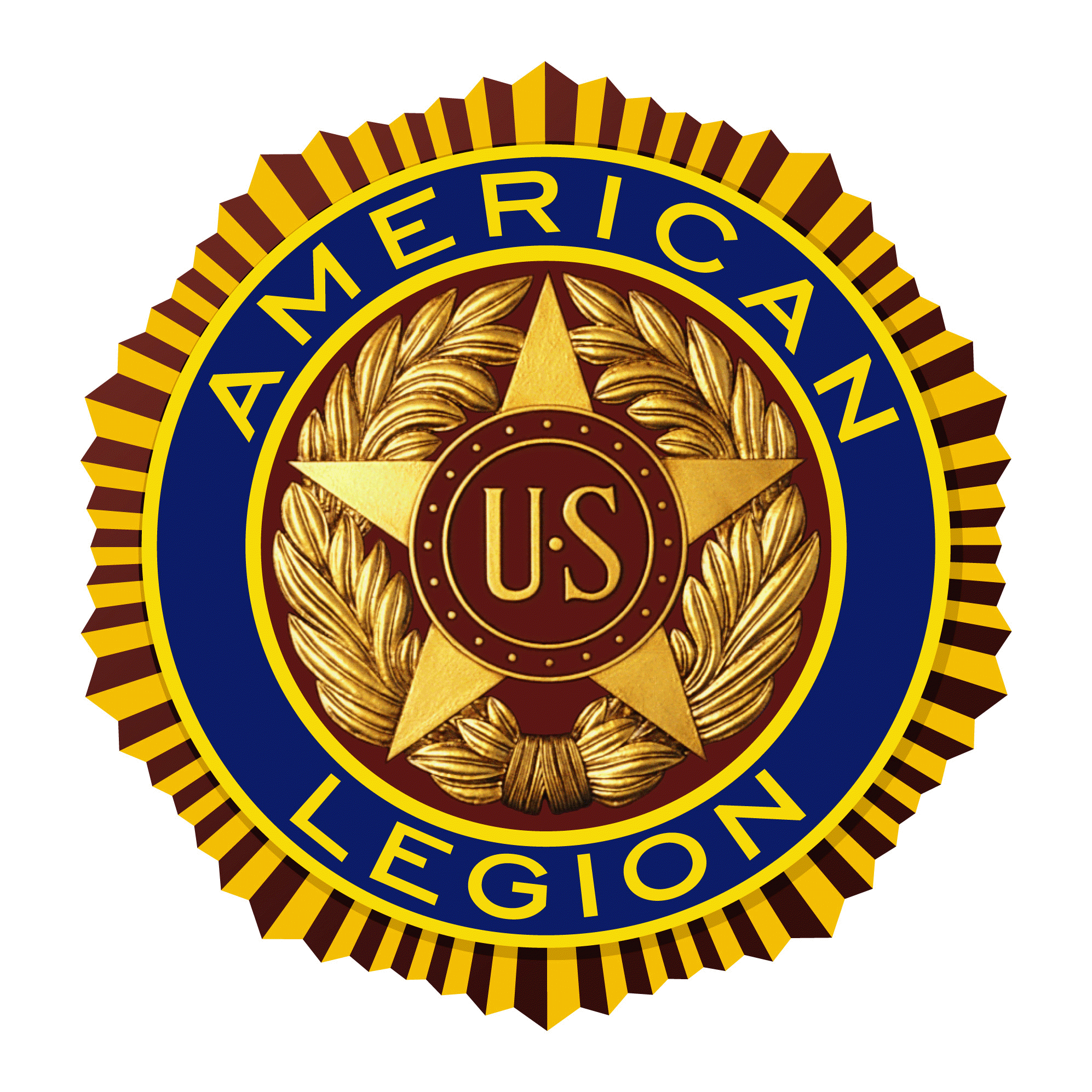 (Vocational Rehabilitation & Employment Information continued)
Subsistence Allowance
In some cases, a Veteran may require additional education or training to become employable. A subsistence allowance is paid each mount during training and is based on the rate of attendance (full-time of part-time), the number of dependents, and the type of training.
Veterans who are eligible for both VR&E services and Post-9/11 GI Bill benefits may elect a special subsistence allowance that is based on the monthly basic allowance for housing paid to active duty military. The monthly amount varies depending on the ZIP code of the training facility and is usually greater than the following regular subsistence allowance rates that are available to Veterans with no Post-9/11 GI Bill eligibility who are using VR&E benefits. Active-duty Service members are not eligible for subsistence allowance until after release from active duty.
Employment Services
VR&E staff assists Veterans and Service members with achieving their employment goals by providing job development and placement services, which include: on-the-job training, job-seeking skills, resume development, interviewing skills and direct placement. VR&E has partnerships with federal, state and private agencies to provide direct placement of Veterans or Service members. VR&E can assist with placement using the following resources:
On the Job Training (OJT) Program
Employers hire Veterans at an apprentice wage, and VR&E supplements the salary up to the journeyman wage (up to maximum allowable under OJT). As the Veterans progress through training, the employers begin to pay more of the salary until the Veterans reach Journeyman level and the employers are paying the entire salary. VR&E will also pay for any necessary tools. Employers are also eligible for a federal tax credit for hiring an individual who participated in a vocational rehabilitation program.
Non-Paid Work Experience (NPWE)
The NPWE program provides eligible Veterans the opportunity to obtain training and practical job experience concurrently. This program is ideal for Veterans or Service members who have a clearly established career goal, and who learn easily in a hands-on environment. This program is also well suited or Veterans who are having difficulties obtaining employment due to lack of work experience. The NPWE program may be established in a federal, state or local (i.e. city, town, school district) government agencies only. The employer may hire the Veteran at any point during the NPWE.
Special Employer Incentive (SEI)
The SEI program is for eligible Veterans who face challenges in obtaining employment. Veterans approved to participate in the SEI program are hired by participating employers and employment is expected to continue following successful completion of the program. Employers may be provided this incentive to hire Veterans. If approved the employer will receive reimbursement for up to 50 percent of the Veteran's salary during the SEI program, which can last up to six months.
The Veterans Employment Center(www.ebenefits.v.gov/ebenefits/jobs) is the federal government's single authoritative online source for connecting transitioning Service members, Veterans, and military families with transitioning Service members, Veterans, and military families with meaningful career opportunities with both public and private-sector employers.
Job seekers can use the site to translate their military skills into civilian skills that employers can understand, post a public resume that is searchable by employers, and conduct a job search for both public and private -sector positions. Employers can use the site to post job opportunities, search verified resumes, make public commitments to hire Veterans, and obtain additional hiring and employment resources. All referral links direct job seekers to the employer's website and their unique job application system.
For Subsistence Allowance Rates See Page 46 in Federal Benefits for Veterans, Dependents and Survivors VA Booklet.
(To Be Continued)
(To Be Continued Next Month)
Reminder: All paid Legion members are eligible for the Legionnaire Insurance Trust benefit program, but members must confirm on the following web site: thelit.comand navigate to the PRODUCTS menu bar item and select No Cost LegionCare. On the No Cost LegionCare page, select the Sign Up Now button. You will need to supply the following: Zip Code, DOB info, Department (IL), Belong To info, American Legion Member number, Email Address, Name Info, Street Address info, Phone and Gender. You must perform the sign-up process. You will be covered with $1000 accidental death insurance and $5000 while on official American Legion business.
Sick Call For the Months of June/July 2021
Greg Bowling, Sal Estrada, Warren Koerner, Robert Lewis, Henry Callahan, Robert Palucki, Stan Kuchta, Ralph McCurdy, Wally Jamrose, Tom Testolin, Bob Reger, Dean Morrell and Kenny Nanfeldt.
Birthdays For the Month of July 2021 (13)

Paul Alberts (02), Donald Soch (03), Edward Kmiec (05), Robert Small (08), Leonard Rigsby (09),Timothy McCormick (13), Victor L. Sharp (16), Craig Westerland (17), Gregory Bowling (18), Bernard Zwick (19), William Jones (21), William Kot (23), Thomas Bakota (25)

0

/