Volume XXIII Issue III THE POST Feb 20th, 2023
Service Officer's Post for Feb/March 2023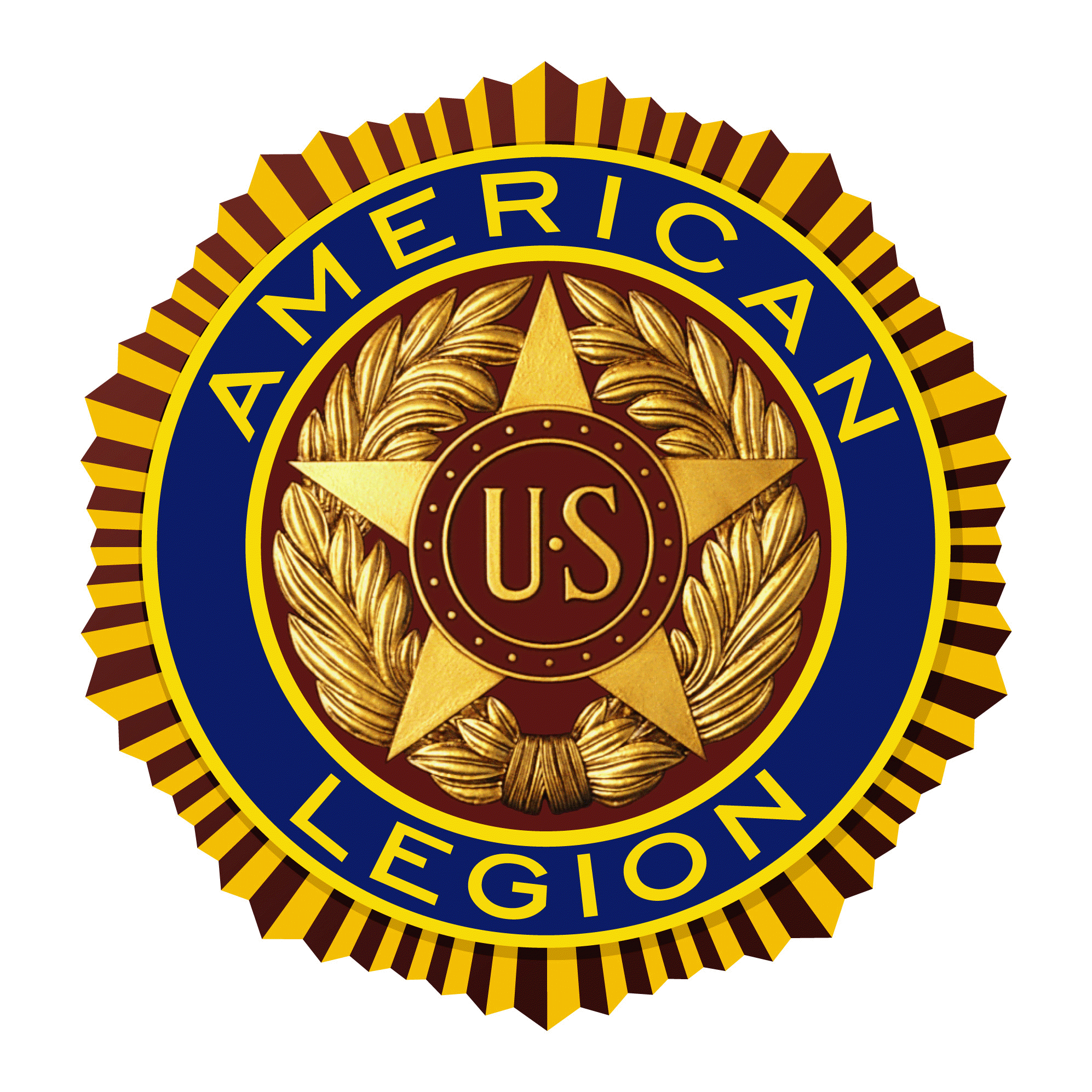 Eligibility for VA disability benefits
Review VA disability benefits eligibility criteria to find out if you can get disability compensation for an illness or injury that was caused by—or got worse because of—your active military service. Compensation may include financial support and other benefits like health care.
The PACT Act expands benefit access for Veterans exposed to burn pits and other toxic substances
The PACT Act is a new law that expands access to VA health care and benefits for Veterans exposed to burn pits and other toxic substances. This law helps us provide generations of Veterans—and their survivors—with the care and benefits they've earned and deserve.
Learn how the PACT Act may affect your VA benefits and care
Am I eligible for VA disability compensation?
You may be eligible for VA disability benefits or compensation if you meet both of these requirements.
Both of these must be true:
 You have a current illness or injury (known as a condition) that affects your mind or body, and
 You served on active duty, active duty for training, or inactive duty training
And at least 1 of these must be true:
 You got sick or injured while serving in the military—and can link this condition to your illness or injury (called an inservice disability claim), or
 You had an illness or injury before you joined the military—and serving made it worse (called a preservice disability claim), or
 You have a disability related to your active-duty service that didn't appear until after you ended your service (called a postservice disability claim)
Presumptive conditions
For some conditions, we automatically assume (or "presume") that your service caused your condition. We call these presumptive conditions.
If you have a presumptive condition, you don't need to prove that your service caused the condition. You only need to meet the service requirements for the presumption.
Find out more about these categories of presumptive conditions:
 A chronic (long-lasting) illness that appears within 1 year after discharge
 An illness caused by contact with contaminants (toxic chemicals) or other hazardous materials
 An illness caused by your time spent as a prisoner of war (POW)
Who's covered?
 Veterans
 Qualified dependents
What should I do if I received an other than honorable, bad conduct, or dishonorable discharge?
If you've received one of these discharge statuses, you may not be eligible for VA disability benefits.
There are 2 ways you can try to qualify:
 Find out how to apply for a discharge upgrade
 Learn about the VA Character of Discharge review process
How do I file a claim?
You can file a claim online now. You can also file by mail, in person, or with the help of a trained professional.
File for disability compensation online now
Learn more about how to file a disability compensation claim
What conditions are covered by these benefits?
You may be able to get VA disability benefits for conditions like these:
 Chronic (long-lasting) back pain resulting in a current diagnosed back disability
 Breathing problems resulting from a current lung condition or lung disease
 Severe hearing loss
 Scar tissue
 Loss of range of motion (problems moving your body)
 Ulcers
 Cancers or other conditions caused by contact with toxic chemicals or other dangers
You may also be able to get VA disability benefits for conditions like these:
 Traumatic brain injury (TBI)
 Posttraumatic stress disorder (PTSD)
 Depression
 Anxiety
Get more information
Go to our Compensation 101 videos to learn more about how VA disability compensation works:
Compensation 101: What is disability compensation? (YouTube)
Compensation 101: What is service connection? (YouTube)
• How VA assigns disability ratings
Learn how we assign severity ratings and how they affect your disability payments.
• Disabilities that appear within 1 year after discharge
If you have signs of an illness that started within a year after you were discharged from active service, find out if you can get disability benefits.
Veteran Readiness and Employment (VR&E)
• VR&E eligibility
If your service-connected disability limits your ability to work or prevents you from working, find out if you can get VR&E benefits and services—like help exploring employment options and getting more education or training if required.
• Accessing VR&E through the Integrated Disability Evaluation System (IDES)
If you've been referred to IDES to determine if you're medically unfit for duty due to a service-connected disability, find out how to access VR&E services as quickly as possible.
(To Be Continued Next Month)
Reminder: All paid Legion members are eligible for the Legionnaire Insurance Trust benefit program, but members must confirm on the following web site: thelit.comand navigate to the PRODUCTS menu bar item and select No Cost LegionCare. On the No Cost LegionCare page, select the Sign Up Now button. You will need to supply the following: Zip Code, DOB info, Department (IL), Belong To info, American Legion Member number, Email Address, Name Info, Street Address info, Phone and Gender. You must perform the sign-up process. You will be covered with $1000 accidental death insurance and $5000 while on official American Legion business.
Sick Call For the Months of Feb/Mar 2023
Dr. Bill Jones, Sal Estrada, Robert Lewis, Henry Callahan, Robert Palucki, Stan Kuchta, Ralph McCurdy, Barry Boesch, Anthony Isadore, Rich Olund, Tom Testolin, Greg Bowling, Chuck Krezwick, Tom Chambers, Jim Stewart, Chris Crince, Skip Levandowski, and Michael Bannister.
Birthdays for the Month of March 2023 (17)
George Kuczero (06), Julio Ayala (07), Ernest Azua (09), Thomas Murphy (09), Eligio Marin (10), Larry West (10), Len Howard (11), Gregory Farrell (18), Juanite Green (18), Kenneth Rimkus (19), Robert Swanson (19), Joseph Wolf (19), Anthony Katzmark (20), Carl Palucki (28), Patrick Molloy (30). Joseph Willet (30), and George Krone Sr (30).

/