Volume XXI Issue XI THE POST Nov 01st, 2022
Service Officer's Post for Oct/Nov 2022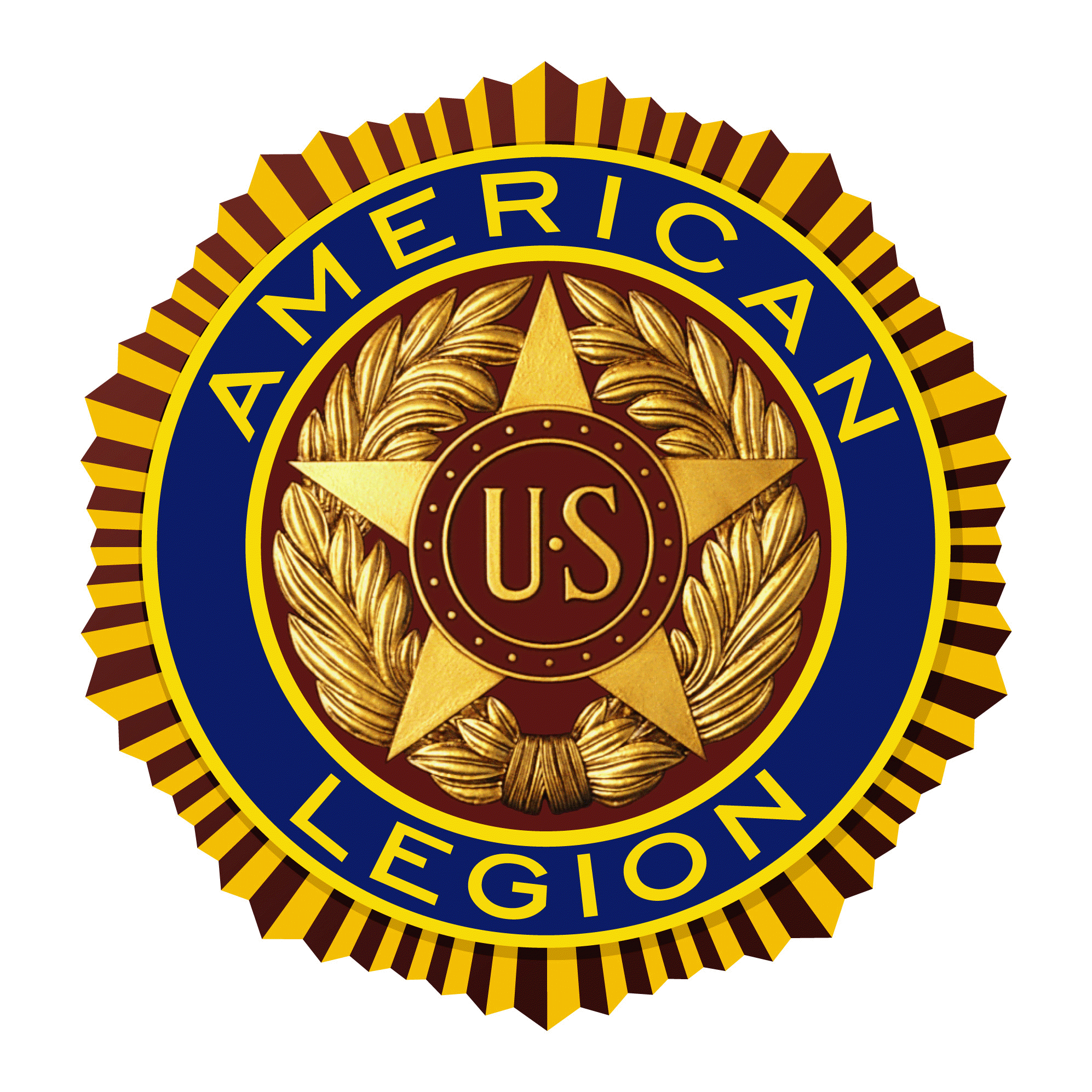 Get Care Now
Get connected with mental health care—no matter your discharge status, service history, or eligibility for VA health care.
Get care now
If you need support for a specific mental health problem—or if you're having problems sleeping, controlling your anger, or readjusting to civilian life—you are not alone. And we can help.
To access free VA mental health services right away:
 Call or walk in to any VA medical center—anytime, day or night.
Find your nearest VA health facility
 Call or walk in to any Vet Center during clinic hours.
Find your nearest Vet Center
 Call us at 877-222-8387. We're here Monday through Friday, 8:00 a.m. to 8:00 p.m. ET. If you have hearing loss, call TTY: 800-877-8339.
You don't need to be enrolled in VA health care to get care.
Learn more about accessing VA mental health services
To connect with other resources for Veterans and transitioning service members:
 Visit the Department of Defense (DoD) Military OneSource website
 Visit our mental health site for transitioning service members
(To Be Continued Next Month)
(To Be Continued Next Month)
Reminder: All paid Legion members are eligible for the Legionnaire Insurance Trust benefit program, but members must confirm on the following web site: thelit.comand navigate to the PRODUCTS menu bar item and select No Cost LegionCare. On the No Cost LegionCare page, select the Sign Up Now button. You will need to supply the following: Zip Code, DOB info, Department (IL), Belong To info, American Legion Member number, Email Address, Name Info, Street Address info, Phone and Gender. You must perform the sign-up process. You will be covered with $1000 accidental death insurance and $5000 while on official American Legion business.
Sick Call For the Months of Sept/Oct 2022
Dr. Bill Jones, Sal Estrada, Robert Lewis, Henry Callahan, Robert Palucki, Stan Kuchta, Ralph McCurdy, Barry Boesch, Anthony Isadore, Rich Olund, Tom Testolin, Greg Bowling, Chuck Krezwick and Michael Bannister.
Birthdays for the Month of October 2022 (7)
Rich Olund (2), Zyad Hasan (10), James Dodge (12), John Basta (19), Russell Orwar (19), John Biesen (26), and Jim Stewart (27).
/